Interested in volunteering with Switch?
Mission
Our mission at Switch is to bring together the energy community to share ideas and innovations through impassioned talks and often humor to advance change for a clean energy future.
What is switch?
Switch is a fun, fast-paced volunteer-run event that serves to bring the Colorado energy community together to learn, laugh, and network. The presentation concept is Pecha Kucha style, where speakers have just a few minutes to present and inspire the audience with their topic.
Meet the team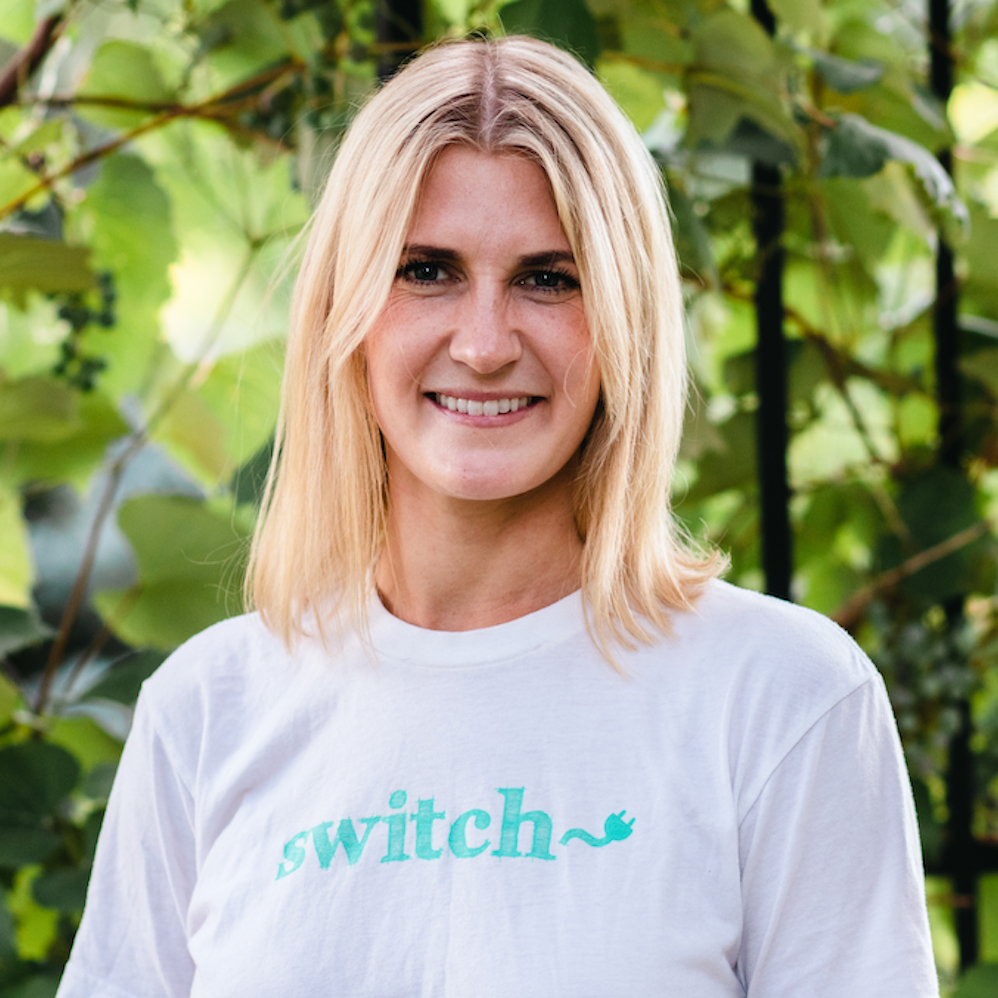 Sammy Reifer
Samantha Reifer is the Director of Special Projects at Scale Microgrids, where she leads business development efforts through key strategic partnerships. In her free time, you can find her outside enjoying Colorado's beautiful mountains or all that RiNo Denver has to offer.
Linkedin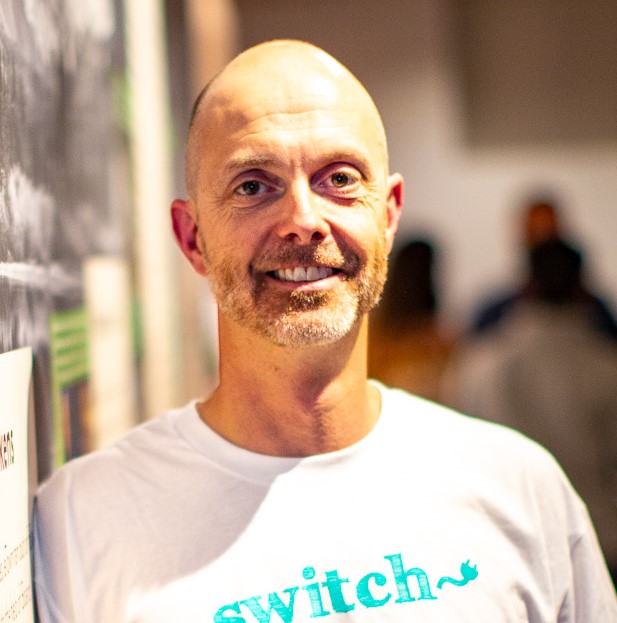 James Barry
James Barry is currently the General Counsel for Gravity Renewables, Inc. With Gravity, he focuses on M&T, debt transactions, and power marketing. His decade-plus career in the renewable energy industry has ranged from think tanks to consulting to project development. He enjoys spending time with his family, DJing, and playing in the outdoors. James is also a co-founder of Switch.
Linkedin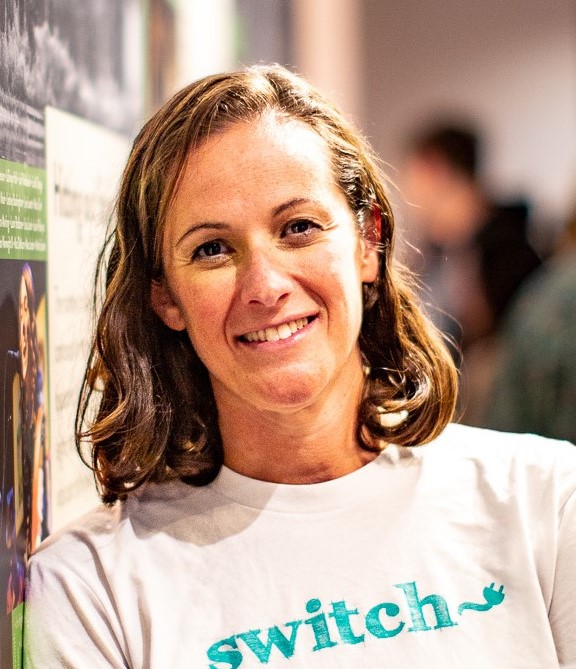 Jenny Gerson
Jenny is the Senior Director of Sustainability at DataBank, an international colocation provider, where she leads Environment, Social, and Governance (ESG) strategy and programs across the company. Prior to joining DataBank, Jenny Gerson was the Director of Sustainability for Maxar Technologies, a global space infrastructure and earth intelligence company. From 2014-2021, Jenny led energy​ and environmental management, corporate​sustainability and M&A integrations at Zayo Group. Jenny's background also includes cleantech market research, environmental permitting for energy development and ecological studies for research institutions. Jenny holds a BA in Evolutionary and EcologicalBiology and an MBA from the University of Colorado. Outside of work, Jenny is a competitive swimmer and enjoys all of the outdoor activities Colorado has to offer.
Linkedin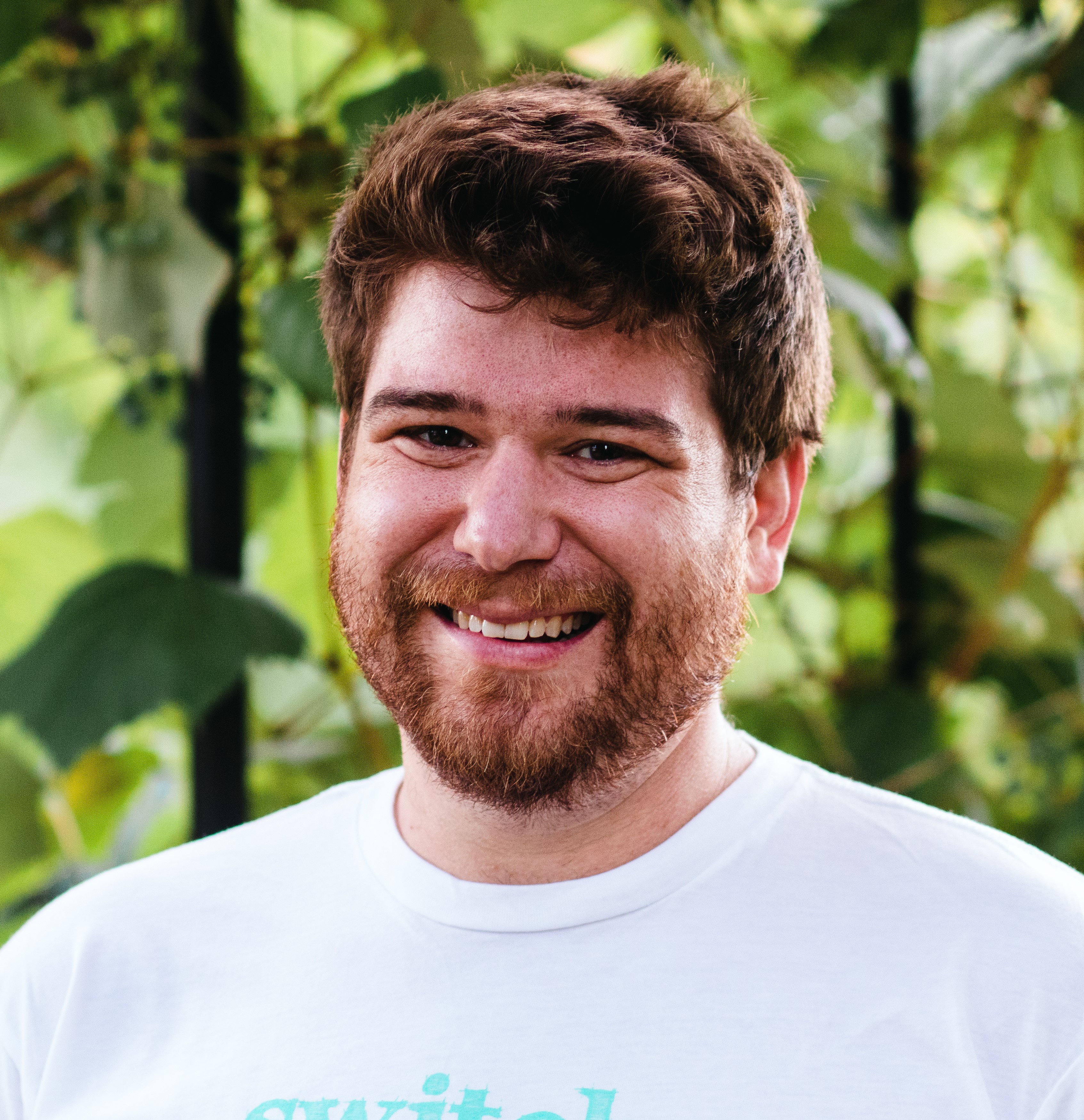 Alan Plumeau
Alan Plumeau is a project manager at Verdantas with a primary focus on solar and wind developments and other energy projects across the country. His experience includes permitting, post-construction compliance monitoring, wildlife and raptor nest surveys, and rare plant surveys. In his free time, Alan enjoys hiking, camping, snowboarding, climbing, and travel.
Linkedin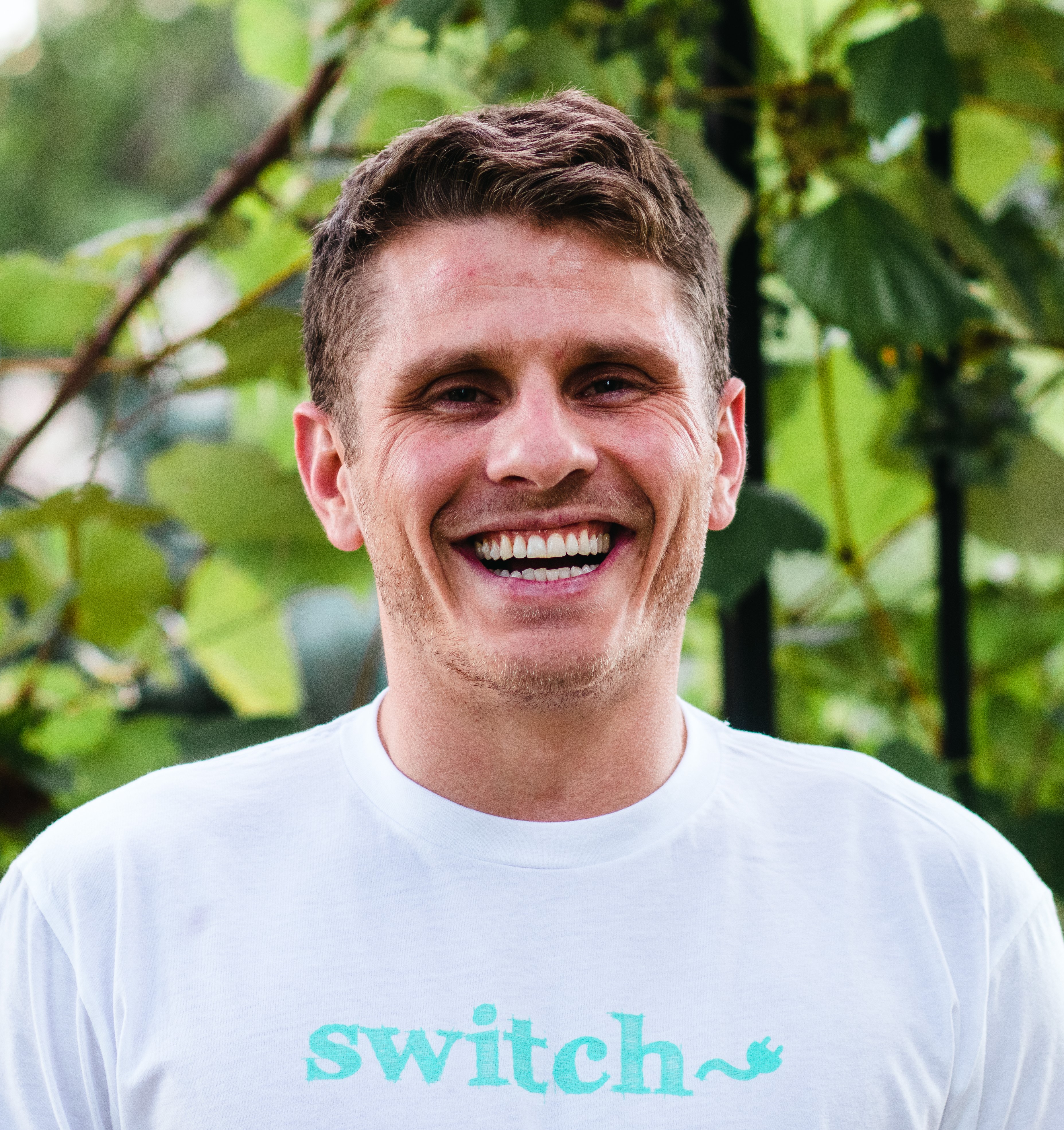 Ryan Gallup
Ryan grew up in Boulder and graduated from CU Boulder with a degree in construction engineering and management. He spent three years working as an engineer for a large general contractor (Hensel Phelps) completing a variety of commercial projects along the front range. He is currently a consultant for The Vertex Companies analyzing construction damages and defect claims throughout the country. Although his background is in construction, Ryan is very interested in immersing himself in the energy and sustainability community. In his free time you can find Ryan flying up and down mountains, attending concerts, and covering his meals in hot sauce.
Linkedin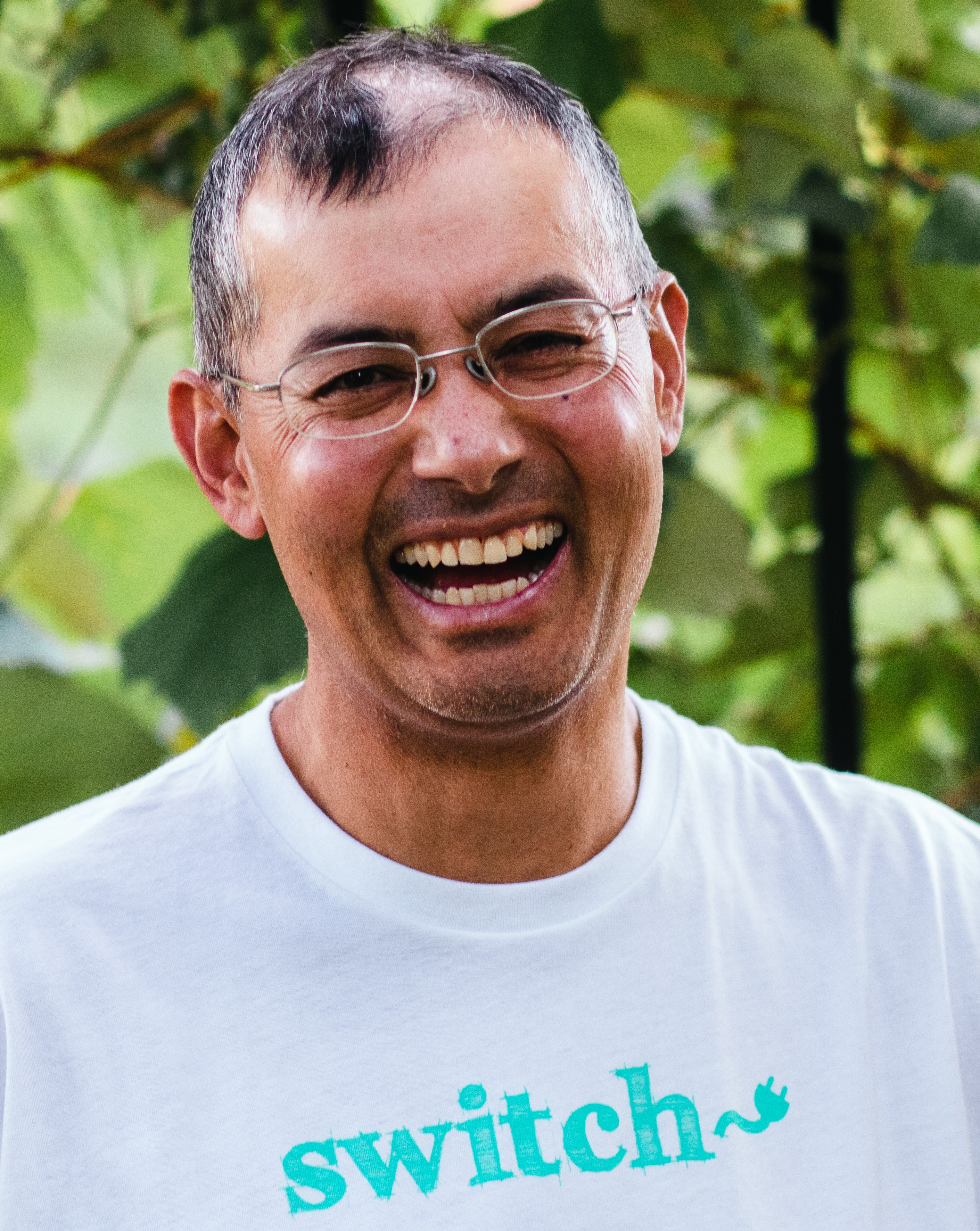 Puneet Pasrich
Puneet is a Principal at Buckyball Systems, a consultancy focusing on long-term power planning for utilities and states in the WesternUS. He graduated from the University of Colorado with a Master of Science in Electrical Engineering. Puneet's areas of expertise include power planning,economic dispatch,integration of renewable and distributed generation, andenergy storage. In his free time, he enjoys playing Ultimate, all the outdoor activities Colorado has to offer, and BBQing with friends.
Linkedin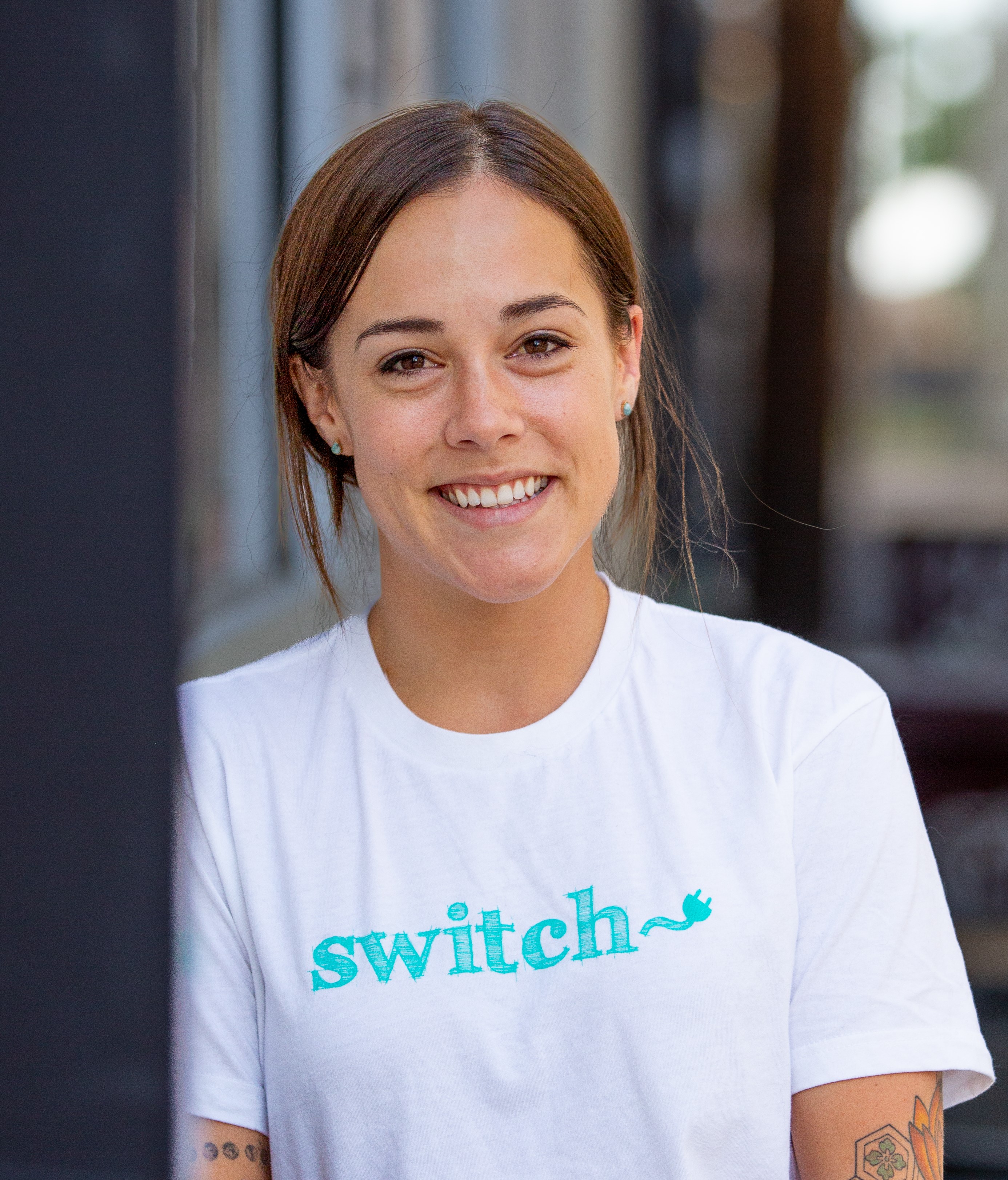 Chelsea Anderson
I have more than 3 years of experience working in the natural resources and development space as an Environmental Consultant and Project Coordinator for Atwell, LLC an all service consulting firm.Currently, I support coordinating renewable energy projects from conception to completion from an environmental due diligence and permitting perspective. I received my undergrad degree from University of Wisconsin - Madison in Zoology and Biological Aspects of Conservation.I am currently pursuing a Master's in Environmental Policy and Management with a concentration in Data Analytics and Reporting at the University of Denver, Colorado. I hope to focus my capstone on streamlining data capture and reporting standards for regulatory agencies. Ideally, I would like to focus on streamlining methods for permitting reviews for planned construction and operation of renewable energy infrastructure.
Linkedin
Riley Hoffmann
Riley Hoffmann is from Madison, Wisconsin, where he studied Nuclear Engineering at the University of Wisconsin. Riley then served for 6 years as a nuclear submarine officer for the U.S. Navy, where he was an engineer for the submarine's nuclear power plant. Riley now works in Green Hydrogen business development for Ohmium International, a global startup focused on deploying safe & sustainable electrolyzer solutions. Outside of work, Riley enjoys skiing, backpacking, spending time with his dogs, playing Dungeons & Dragons, and jamming in his Shrek soundtrack cover band.
Linkedin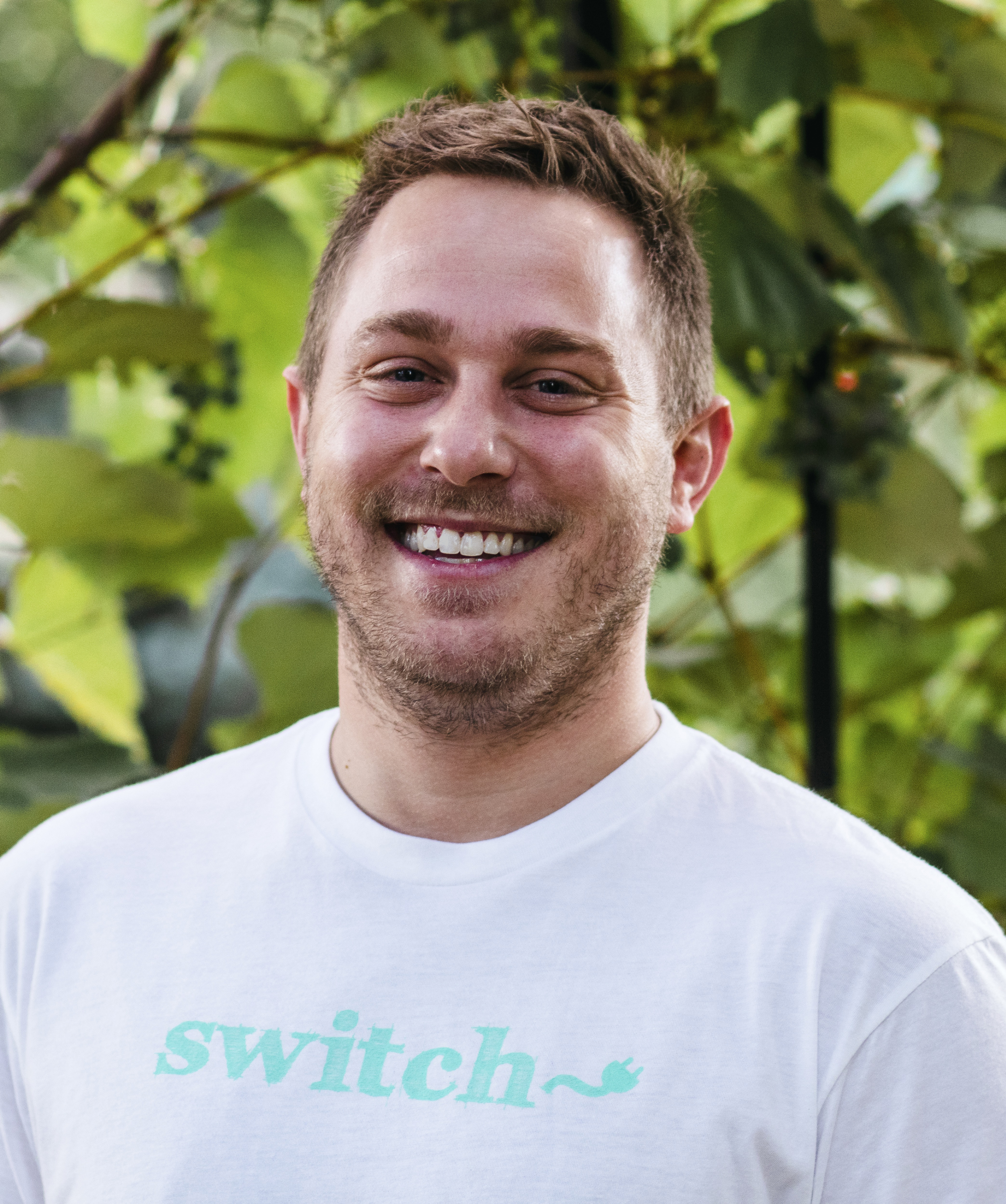 Matt Lerman
Matt Lerman is from coastal Miami, Florida and made his way to Colorado to follow his soul to the mountains and devote his life to the planet we all share. Matt recently completed his masters in renewable and sustainable energy at the University of Colorado Boulder with a focus on distributed energy, transportation electrification, and energy storage. He lives full-time in Boulder and works as a research analyst and contractor at E Source, a solutions-based utility consulting firm. Matt also recently completed a freight electrification consultancy project in partnership with the Southwest Energy Efficiency Project (SWEEP) focused on the connection between equity, emissions, and diesel trucks, and providing recommendations to accelerate electric truck deployment in Colorado. He has a bachelors in business administration with a specialization in entrepreneurship, studying at the University of Miami and Texas, and is a principal co-founder of The Lerman Group, a real estate, management, and investment corporation. Matt is on a mission to leave our world a healthier place to live and is determined to get clean technology projects on the ground and off the shelf. In his free time, Matt finds any excuse to be outdoors, spends time with his new puppy Delilah, and dreams of eating breakfast burritos on first chair of a powder day.
Linkedin
Lisa Warren
Lisa A. Warren, MLA works as an environmental compliance and grid interconnect specialist for Energy Vault and has been a member of the Switch team for almost ten years. Lisa's experience includes 20 years of permitting for energy projects requiring environmental inventory, impacts quantification, and mitigation, with specific expertise in the management of multi-sector collaboration on NEPA projects and navigation of local land use permitting processes for renewable power facilities, electrical and natural gas transmission projects, and midstream oil and gas gathering facilities. Lisa prides herself in the development of innovative solutions through the application of a systems-level understanding of project requirements and the related environmental, cultural, and socio-economic benefits and constraints. Lisa is also one of three co-chairs in Denver Metro Farm Starters Collaborative (DeMFarmS), a 501(c)(3) registered advocacy group dedicated to building, strengthening, and supporting connections within the agricultural communities of the Denver Metropolitan Area through education, outreach, and negotiation of low-cost land leases and farm partnerships. It is DeMFarmS' mission to preserve farming as a livable profession within the City and County of Denver while providing a complete, healthy, and sustainable food system to Denver residents.
Linkedin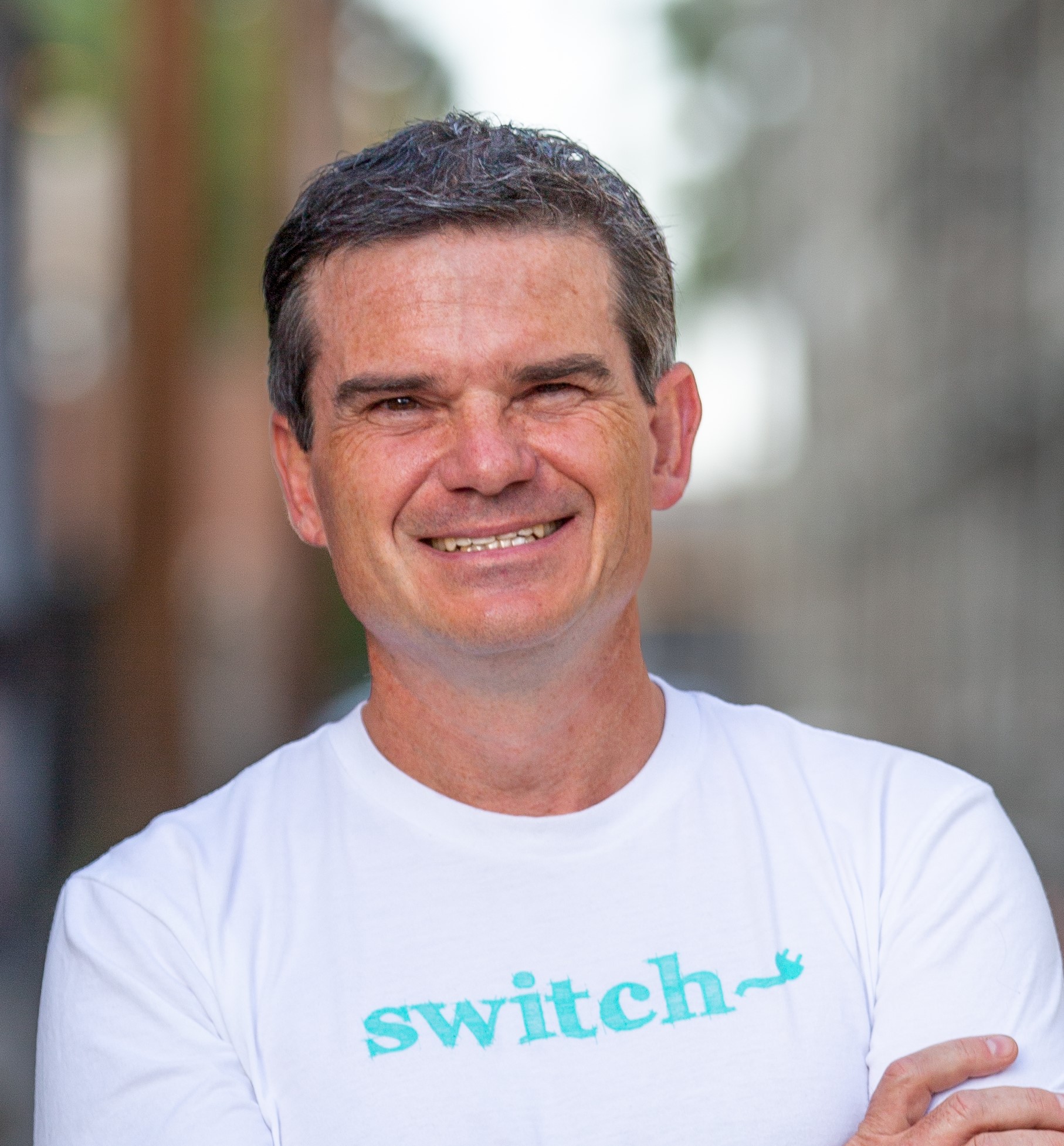 David Penzkover
Dave Penzkover started his career in architecture as a designer and project manager. He earned his Master's degree in Sustainable Development from the University of New South Wales, Australia which deepened his understanding of energy efficiency and renewable technologies. He currently has his own consulting business, abolderlife LLC, which focuses on LEED certification, building commissioning, and energy efficiency advising.
Linkedin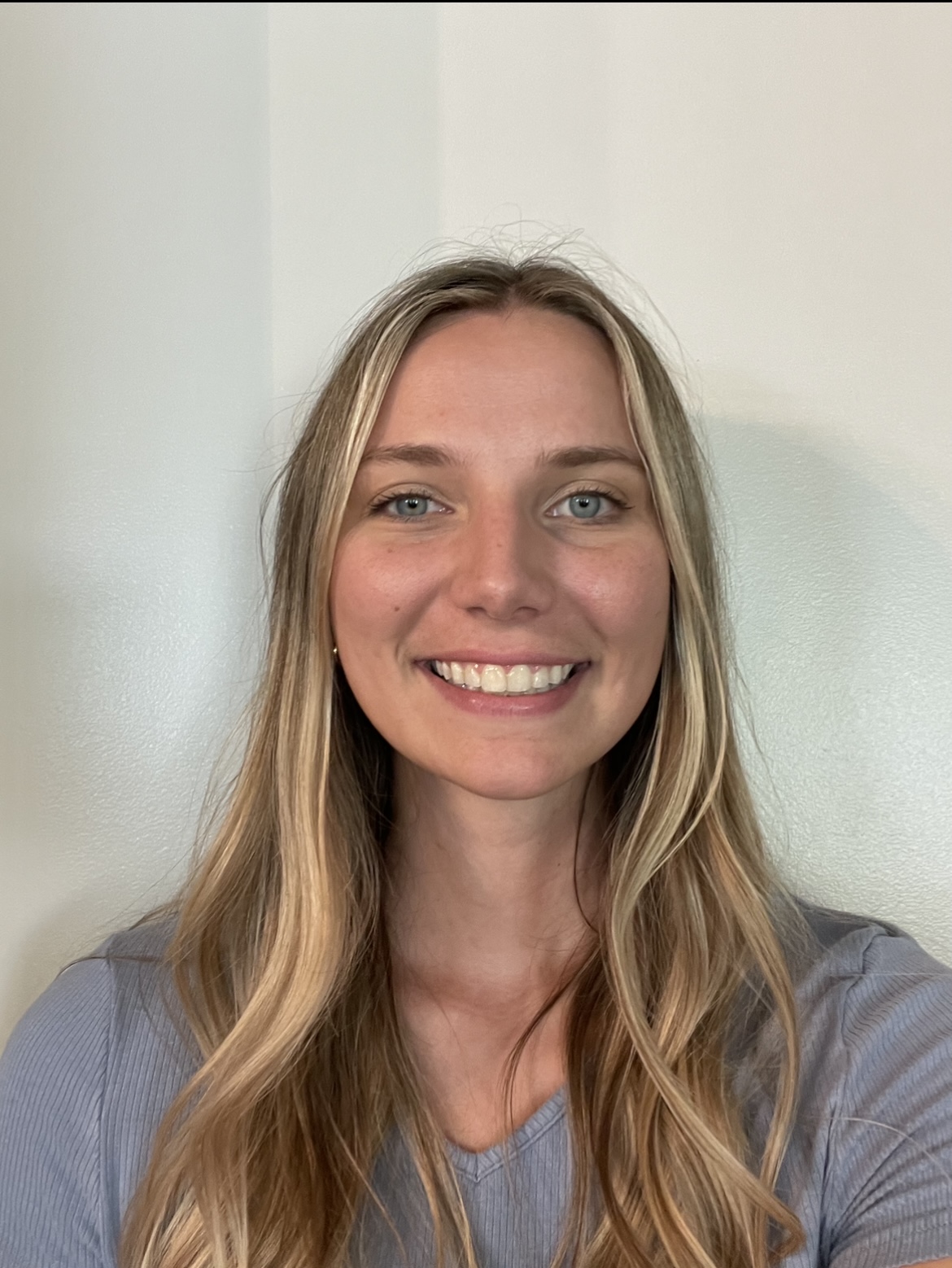 Olivia Gibbs
Olivia Gibbs is a first-year graduate student at the University of Colorado, Boulder studying Renewable and Sustainable Energy. Through her coursework, she is currently partnered with two companies on long-term consulting projects. She additionally works at a café in Boulder. Olivia is from Illinois and attended Missouri State University where she got her BS in Environmental Biology. She is excited for her first spring and summer in Colorado and cannot wait to explore new trails, lakes, and cute towns.
Linkedin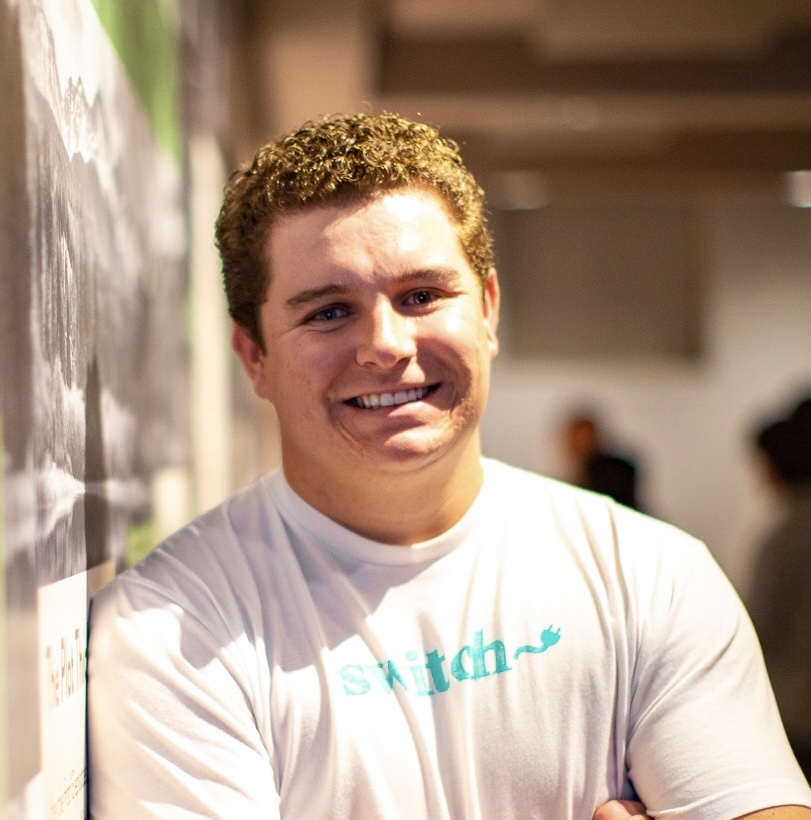 Hunter Woodruff
Hunter Woodruff is a second-year graduate student at the University of Colorado Boulder studying Renewable and Sustainable Energy. He currently works as a Graduate Research Analyst at E Source specializing in transportation electrification, distributed energy resources, and energy equity. Originally from Southern California, Hunter received his bachelor's degree in Environmental Chemistry from the University of California San Diego. Outside of school and work, you can find Hunter at the golf course or exploring Colorado's beautiful landscapes.
Linkedin